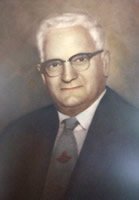 Harold Buck Sr.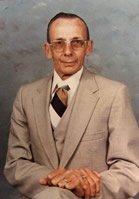 Harold Buck Jr.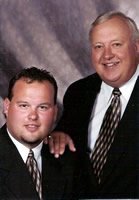 Brian & John Plonka
The Buck Funeral Home was established in 1920 in Norwood, NY by Harold Buck Sr. his son, Harold Jr. joined his father in funeral service in 1947. When Harold Sr. passed away in 1958, Harold Jr. took over as manager and later purchased the McLaughlin Funeral Home in Norfolk. A subsequent acquisition of the Hawley Funeral Home in Colton was acquired from Jean Hawley.
John P. Plonka joined the firm in 1972, and in 1984, purchased the funeral homes with his wife, the late Carol Phinney Plonka. Their son Brian S. has been working at the funeral homes since 1990 and obtained his NY State Funeral Directors license in 1996.
The Buck Funeral Home proudly serves these locations and the surrounding communities.
We Are Members Of:
National Funeral Directors Association (NFDA.ORG)
NY State Funeral Directors Association (NYSFDA.ORG)
Federated Funeral Directors of America (FFDA.COM)
St. Lawrence County Funeral Directors Association
Buck Funeral Home Inc - Est. 1920.